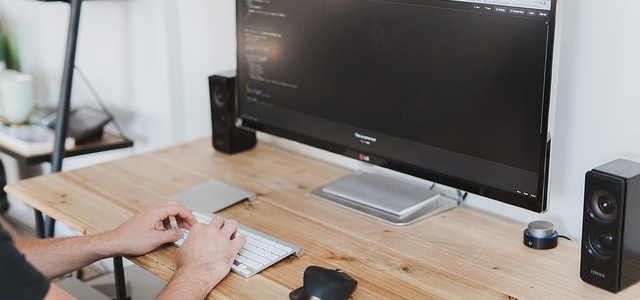 Property Manager
TeleTrader Real Estate d.o.o. is part of Baha Group, a software company specialized in stock market data and financial analysis, offering a broad portfolio of tools for the processing, visualization and analysis of stock market data. As a global company, active on the international market and headquartered in Vienna, Austria, TeleTrader focuses on developing and delivering solutions in Belgrade, while selling its products globally across Europe, North America, and Asia.
TeleTrader is announcing the following vacancy within its General Management department:
Property Manager
Main Tasks:
• Overall responsibility for managing and maintaining the company's real estate
• Involvement in both strategic planning and day to day operations
• Ensuring renovated company office space is delivered on time and on budget
• Managing the design and renovation projects from start to finish while monitoring ongoing issues.
• Ensuring the renovation projects meets legislative and regulatory standards
• Acting as the company's representative and monitoring/managing tradesmen and contractors
• Regular reporting to the management team.
Requirements:
• At least 3 years' experience in a similar role
• Bachelor's degree in a related field
• Experience in the management of external contractors and consultants covering a range of services
• Extreme organization and efficiency
• Negotiation skills
• Solid decision-making skills with the ability to identify and solve problems in varying situations
• Good leadership skills with the ability to prioritize and delegate tasks to both internal employees as well as third party service providers
What we offer:
• Work in an established company with market leadership
• Be part of a young and dynamic team
• Newly refurbished office in central Belgrade
• Performance-oriented salary
• Internal education
• Professional physiotherapist (massage and exercises)
• Full-time employment