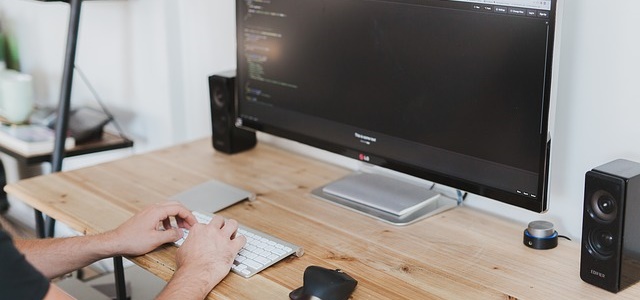 Network Engineer
TeleTrader d.o.o. is part of TeleTrader Software Group, a software company specialized in stock
market data and financial analysis, offering a broad portfolio of tools for the processing, visualization
and analysis of stock market data. As a global company, active on the international market and
headquartered in Vienna, Austria, TeleTrader develops its software in Belgrade, while selling its
products globally across Europe, North America, and Asia.
TeleTrader is announcing the following vacancy within its IT team:
Network Engineer
Main responsibilities:
This position is for an experienced network engineer/specialist who has a background in designing
and supporting extensive network infrastructure.
The candidate has to work alone and as a part of the team in identifying and solving problems with
computer networks.
Has to be able to plan and propose a budget for new equipment and services.
Know how to contact and talk with multiple vendors and their support to resolve potential problems.
Knowledge of how to configure network equipment from different major vendors is mandatory.
What we are looking for:
4+ years of experience in similar job positions
Excellent spoken and written English.
Experience as a LAN, WAN, FW, VPN administrator.
Advanced knowledge of dynamic routing protocols (BGP. OSPF, EIGRP)
Experience in working with Mikrotik and Juniper network equipment.
Knowledge of communication technologies (L2VPN, L3VPN, MPLS).
Following are optional but highly valued skills:
Experience with Checkpoint.
Experience with OPNsense.
Experience with HP and Dell network equipment.
What we offer:
Work in an established company with market leadership
Be part of an experienced and dynamic team
The advantage of learning the cutting-edge technologies
Internal education
Modern work environment in a central location in Belgrade
Performance-oriented payment
Professional physiotherapist (massage and exercises)
Additional health insurance
Fruit and hot beverages for employees
Team-building and sports activities
Full-time employment