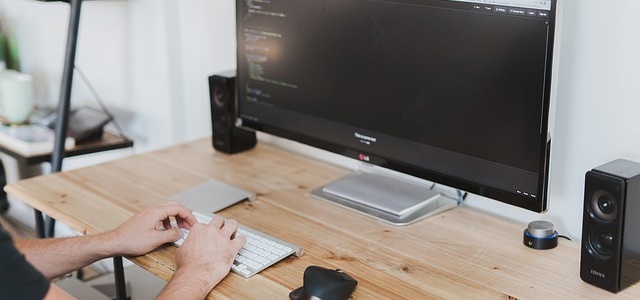 TeleTrader d.o.o. is part of TeleTrader Software Group, a software company specialized in stock market data and financial analysis, offering a broad portfolio of tools for the processing, visualization and analysis of stock market data. As a global company, active on the international market and headquartered in Vienna, Austria, TeleTrader develops its software in Belgrade, while selling its products globally across Europe, North America, and Asia.
Growth Manager
We are looking for a Growth Manager to join our Mobile Apps team and take on full responsibility for driving user-growth and the product roadmap by bringing fresh, innovative ideas and marketing campaigns that drive brand, product and business objectives.
What You'll Do
• Developer user insight and analytics for the team
• Drive continued User Growth in our StockMarkets app, the highest-rated financial app in the Google Playstore with a combined 2million+ downloads
• Develop innovative organic growth ideas
• Plan and deliver targeted and cost-effective paid user acquisition campaigns on social media and other relevant channels
• Lead the product vision and roadmap of the Mobile Apps team across iOS and Android
• Take a data-driven approach to understand all marketing channels' best practices, identify gaps across channels and countries and come up with new ideas of marketing optimization tools
• Identify and implement new growth channels and opportunities, using effective prioritization and setting up experiments to test results
• This means being constantly biased towards action, knowing the data, being in the details, setting a high bar and building strong collaborative relationships with other teams.
What We're Looking For
• 2-3 years' relevant digital marketing or growth experience
• Prior experience and/or strong interest in technology or fintech
• Hands-on experience with web & app analytics and A/B testing tools
• Experience in the following areas: Paid Social (e.g. LinkedIn Ads, Facebook Ads, Twitter Ads), PPC (Google AdWords), SEO strategy.
• Successful track record of driving user growth
• Fluent written and spoken English
• Analytical, data driven decision-maker
• Proven problem-solving abilities
• Innovative, proactive and creative mindset
What we offer:
• An amazing, mature product with a large, highly loyal user base and immense potential for further growth
• Work in an established company with market leadership
• Be part of an experienced and dynamic team
• The advantage of learning the cutting-edge technologies
• Internal education
• Modern work environment in a central location in Belgrade
• Performance-oriented payment
• Professional physiotherapist (massage and exercises)
• Additional health insurance
• Fruit and hot beverages for employees
• Team building and sports activities
• Full-time employment