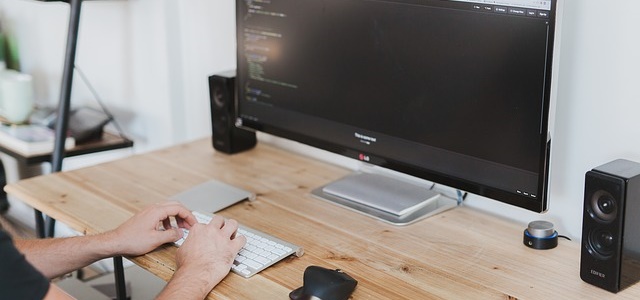 Are you a University graduate passionate about math and statistics? Do you like challenges and innovations? Would you like to work in a company that is taking part in FinTech revolution and developing quantitative Hedge Fund Strategies?
If your answer is yes, then TeleTrader Research may be the right place for you. We are looking for people to join our innovative international company as Quantitative Traders.
TeleTrader d.o.o. is part of baha Group, a software company specialized in stock market data and financial analysis, offering a broad portfolio of tools for processing, visualization and analysis of stock market data.
The ideal candidate is able to analyze financial data, discover new trading strategies and develop models with rigor as well as creativity.
Main Tasks:
As a member of our team you will have access to data, technology and know-how and will use your creativity to:
Develop algorithmic trading strategies
Test strategies using historic data
Research and apply novel methods to analyze data
Explore data sources for discovering statistical properties
Identify algorithms for solving machine learning problems, design, implement and train machine learning methods
Pursue new research topics

Requirements:
University degree in a quantitative field (Math, Computer Science, Statistics, Physics, Engineering...)
Passion for math, statistics and computer simulations
Strong problem-solving skills
Interest in financial and crypto markets (Working experience in the financial sector is not required)
Fluent in written and spoken English
You are a self-starter, creative and are willing to learn new things
Programming experience in Scala, Python or R is an advantage
Experience in Data Science, Data Mining, Machine Learning, Signal Processing is an advantage
What we offer:
Full-time employment
Work in an established company with market leadership
Be part of a young and dynamic team
The advantage of learning cutting-edge technologies
Internal education
Modern work environment in Belgrade's central location
Performance-oriented payment
Additional (private) health insurance
Professional physiotherapist (massage and exercises); Fruit and hot beverages for employees; Team-building and sports activities